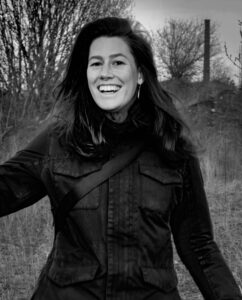 I am a photographer with a focus on urban landscape and documentary photography.
Nowadays, I'm based in Berlin. Many of my work has been done in Jordan thou, where I lived for many years.
I'm passionate about shedding the light on issues unseen to many. Be it places, people or natural settings.
As a freelance writer, I have published several articles and photographies in German media.